News -
Latest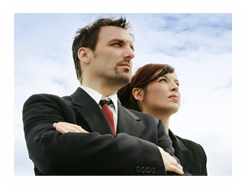 The Joomla Core Team and Working Group members are volunteer developers, designers, administrators and managers who have worked together to take Joomla! to new heights in its relatively short life. Joomla! has some wonderfully talented people taking Open Source concepts to the forefront of industry standards. Joomla! 1.5 is a major leap forward ...
Joomla! Security Strike Team
News -
Latest
The Joomla! Project has assembled a top-notch team of experts to form the new Joomla! Security Strike Team. This new team will solely focus on investigating and resolving security issues. Instead of working in relative secrecy, the JSST will have a strong public-facing presence at the Joomla! Security Center.
Lire la suite...
Sondage
Qui est en ligne ?
Nous avons 40 invites en ligne
Publicite