Sed eleifend euismod ultricies. Maecenas elit tellus, auctor eu rhoncus sed, pellentesque nec velit....Aliquam ut risus ac leo egestas tristique.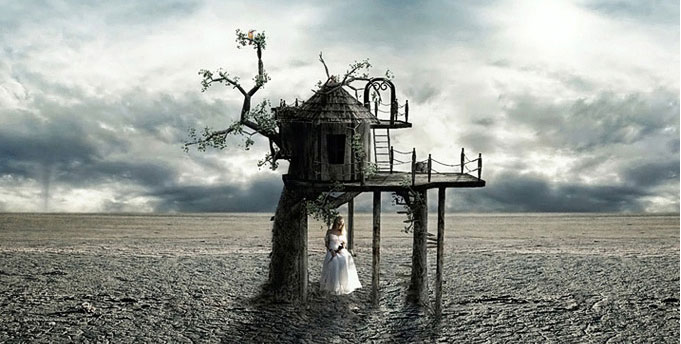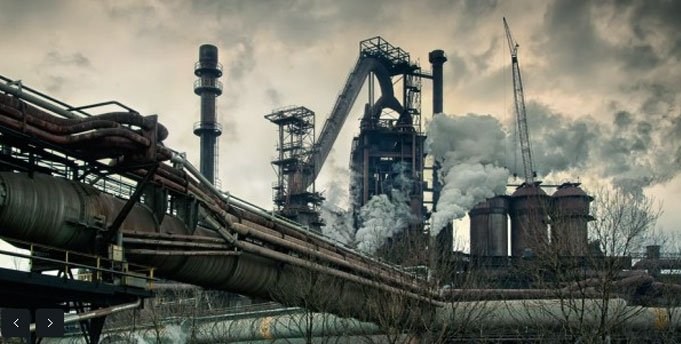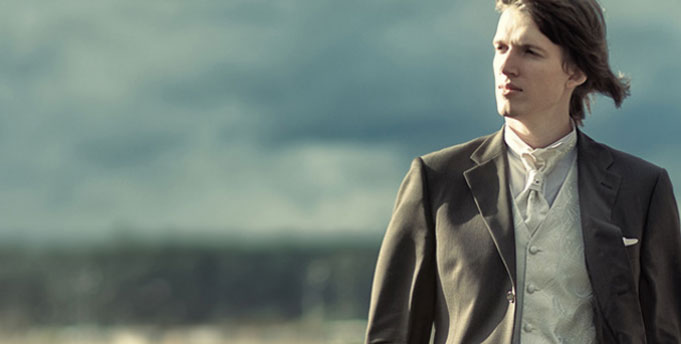 Sed eleifend euismod ultricies. Maecenas - October 2012
Détails

Créé le samedi 1 janvier 2011 00:00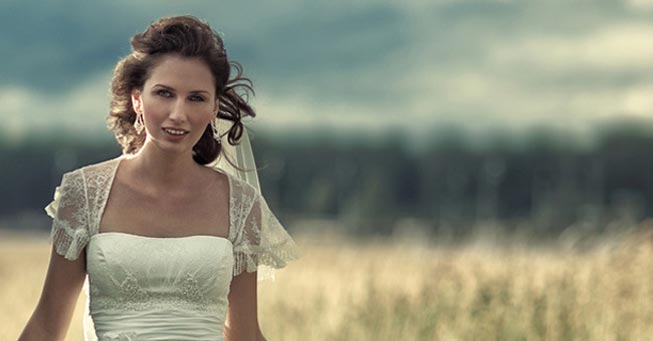 Joomla! 1.7 continues development of the Joomla Framework and CMS as a powerful and flexible way to bring your vision of the web to reality. With the administrator now fully MVC, the ability to control its look and the management of extensions is now complete.
Working with multiple template styles and overrides for the same views, creating the design you want is easier than it has ever been. Limiting support to PHP 5.2.4 and above and ending legacy support for Joomla 1.0 extensions makes Joomla! lighter and faster than ever. Languages files can now be overridden without having your changes lost during an upgrade. With the proper xml your users update extensions with a single click.
Détails

Créé le samedi 1 janvier 2011 00:00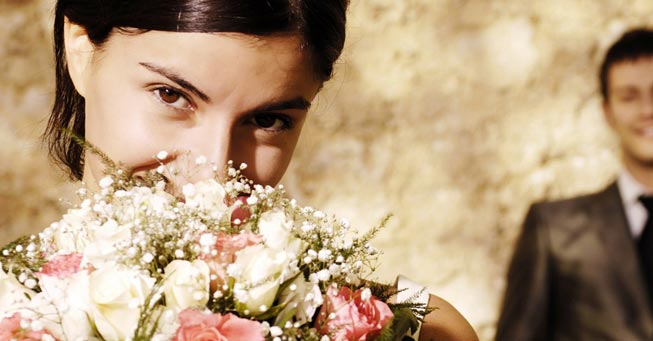 If this is your first Joomla site or your first web site, you have come to the right place. Joomla will help you get your website up and running quickly and easily.
Start off using your site by logging in using the administrator account you created when you installed Joomla!.
Explore the articles and other resources right here on your site data to learn more about how Joomla works.(When you're done reading, you can delete or archive all of this.) You will also probably want to visit the beginners' ...
Menu Example
Latest Park Blogs
Who's Online
Nous avons 5 invités et aucun membre en ligne